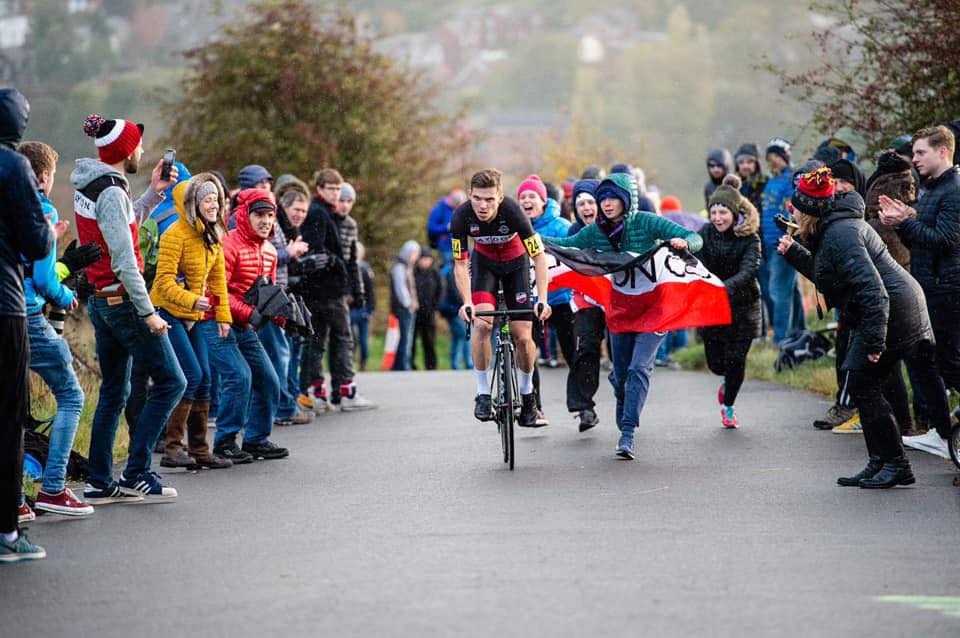 The 2021 N&DCA Hill Climb League will require a minimum of (TBC) completed events to qualify. Two stage events overall result counts as ONE event. The following categories are available:
Overall – all affiliated riders receive points based on race position.
Vets – all affiliated vets receive points based on race position.
Women – all affiliated ladies receive points.
Junior – All affiliated Junior riders will receive points.
Team – Best Overall team of three from aggregated points for qualified riders.
Hill Climb Counting Stages
The following hill climbs all count towards the league, with your best five events to count.
View current standings (Hill climb section to go live nearer season start)